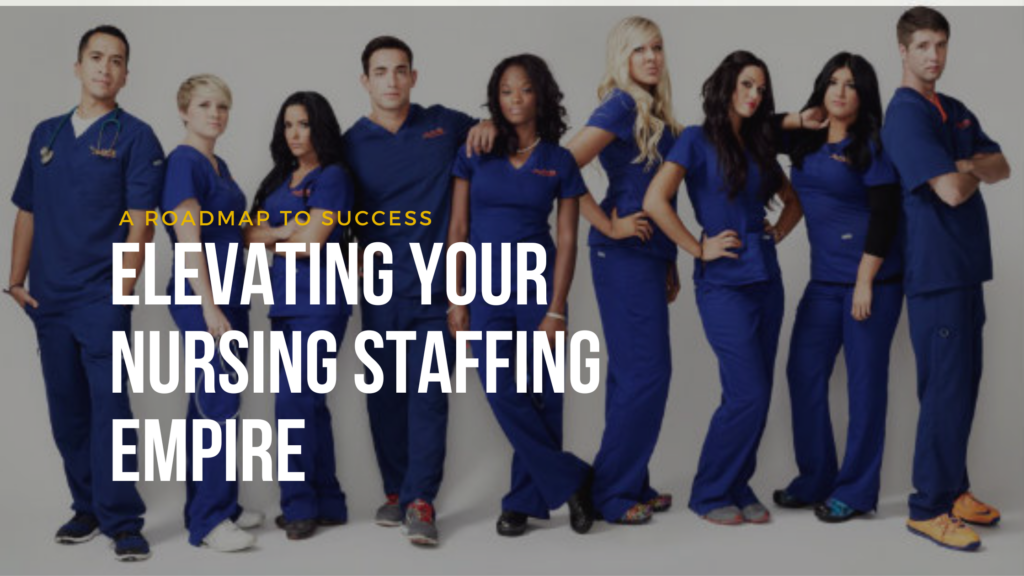 In the world of entrepreneurship, you're likely to face hurdles and challenges. Your journey might have seen some rough patches, but remember, it's these very challenges that can catapult you to remarkable success.


Reimagining Your Nursing Staffing Empire: The Way Forward


Amidst unexpected setbacks, your entrepreneurial spirit still shines bright. It's time to embark on a journey of revival, and trust us; it's worth every step of the way:
Strategic Reinvention: Start by redefining your agency's purpose and vision. Revisit your strategy and adapt it to the evolving healthcare landscape.

Claiming Your Space: The healthcare staffing industry is competitive, but there's room for growth. Aim to capture a bigger slice of the pie.

Building a Legacy: Think beyond the immediate gains. Imagine the legacy you can create and the generational wealth you can amass.
The Role of a Savvy Staffing Coach


In your quest to rebuild your nursing staffing agency, a staffing coach can be your secret weapon. Here's why they're worth considering:
Insider Insights: Benefit from their real-world knowledge, which goes beyond textbooks and into the nitty-gritty of the industry.

Strategic Guidance: A staffing coach can help you craft a tailored plan for reviving and expanding your agency.

Motivational Guru: They're not just advisors; they're cheerleaders who'll ignite your entrepreneurial fire.

Maximizing Returns: Engaging a staffing coach is an investment in optimizing your resources and ensuring a substantial return on investment.


The Path to Renewal


As you set out to revive your nursing staffing agency, focus on these key elements:
Tap into Your Network: Reconnect with healthcare facilities and colleagues in the field. This network can help you regain lost clients and candidates.

Competitive Pay: Attract top talent by offering competitive pay rates while maintaining your agency's financial sustainability.

Quality Matters: Commit to delivering top-notch care through your agency, setting you apart as a quality-focused provider.
Embrace Growth and Impact


Your story isn't just about financial recovery; it's about the resilience of your spirit:
Sustainable Expansion: Your agency should aim not just to recover but to grow steadily and sustainably.

Financial Prosperity: With the right guidance and strategies, you can reach financial heights beyond your previous achievements.

Industry Recognition: By re-establishing your agency's reputation, you'll gain respect and prestige in the industry.

Legacy in the Making: This journey extends beyond your lifetime; it's a chance to create a legacy that benefits future generations.


Take Action: A Brighter Future Awaits
This is your moment—a phoenix-like revival that merges the practical with the visionary, the present with the everlasting. Engage a staffing coach, and a seasoned mentor, and book a call now to embark on this path to entrepreneurial revival.


In the Pursuit of Success
Your resilience, tenacity, and entrepreneurial drive have brought you here. It's a chance to rebuild, emerge stronger, and make a lasting impact. While the path may not be easy, the destination promises prosperity and influence. Seize this opportunity to craft a comeback story that inspires not just your generation but the world.
Can you picture a healthcare industry where YOU call the shots? Your staffing agency could be the change-maker this industry needs.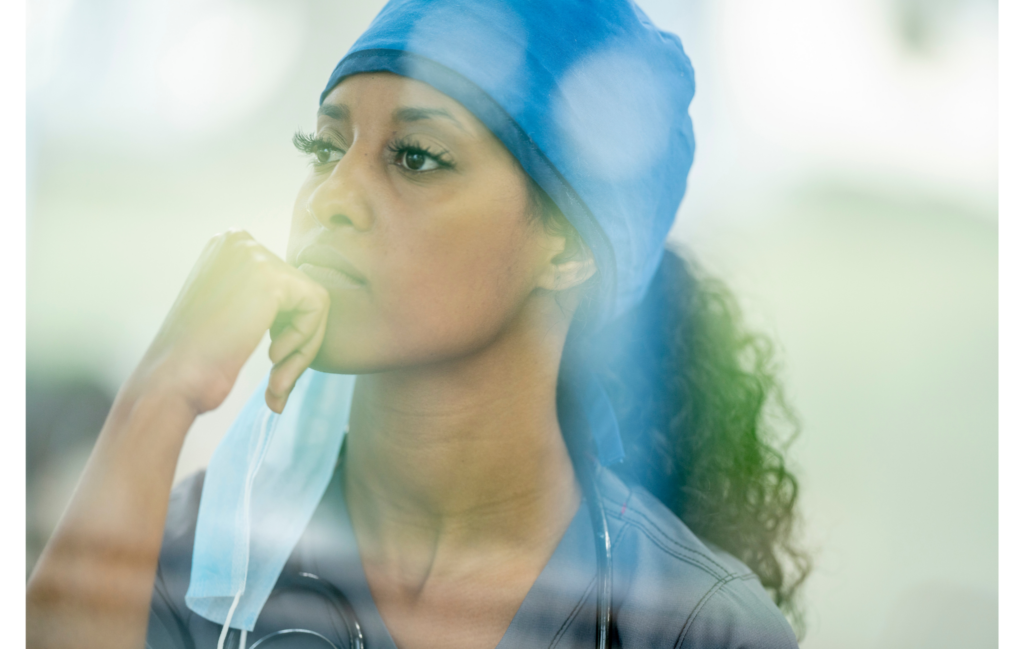 In the fast-paced world of healthcare, you've always been at the forefront of making a difference in people's lives. But have you ever considered that your knowledge, connections, and passion in the healthcare industry could fuel something even greater? Starting your own healthcare staffing agency allows you to be the catalyst for positive change, offering top-notch care while building a flourishing business. But how do you begin this fulfilling journey, and is it the right path for you? Download the Free Guide Here, and keep reading to learn more…
Watch Latasha's Journey to Success with Staffingpreneurs Academy


If  You Are Looking For a Recession-Proof,
Lucrative Business Opportunity…
 If  You Are Ready to Create Impact and Ensure Generational Wealth… 
 Start a Healthcare Staffing Agency Business Putting
CNAs, LPNs, OT, PT, RNs, and Doctors to Work!
If you want to learn more about and to see if this lucrative business model is the right business for you to build a staffing agency, Download this FREE guide "Staffing & Recruiting Business: Is It Right For Me – Clinical Healthcare". This guide is a must-have as it will help you get a true understanding of everything you need in place before you set up your 7-figure staffing agency business. It covers the specific skills, experience, time, and finances you need to have to pull this business off the ground the right way. It also covers how to build your business compliantly, the problems the industry is experiencing, and how you can help. You must download this guide right now before you start your business. Download the guide here. This guide will provide you with the guidance and support you need to set up your business and make it a success.